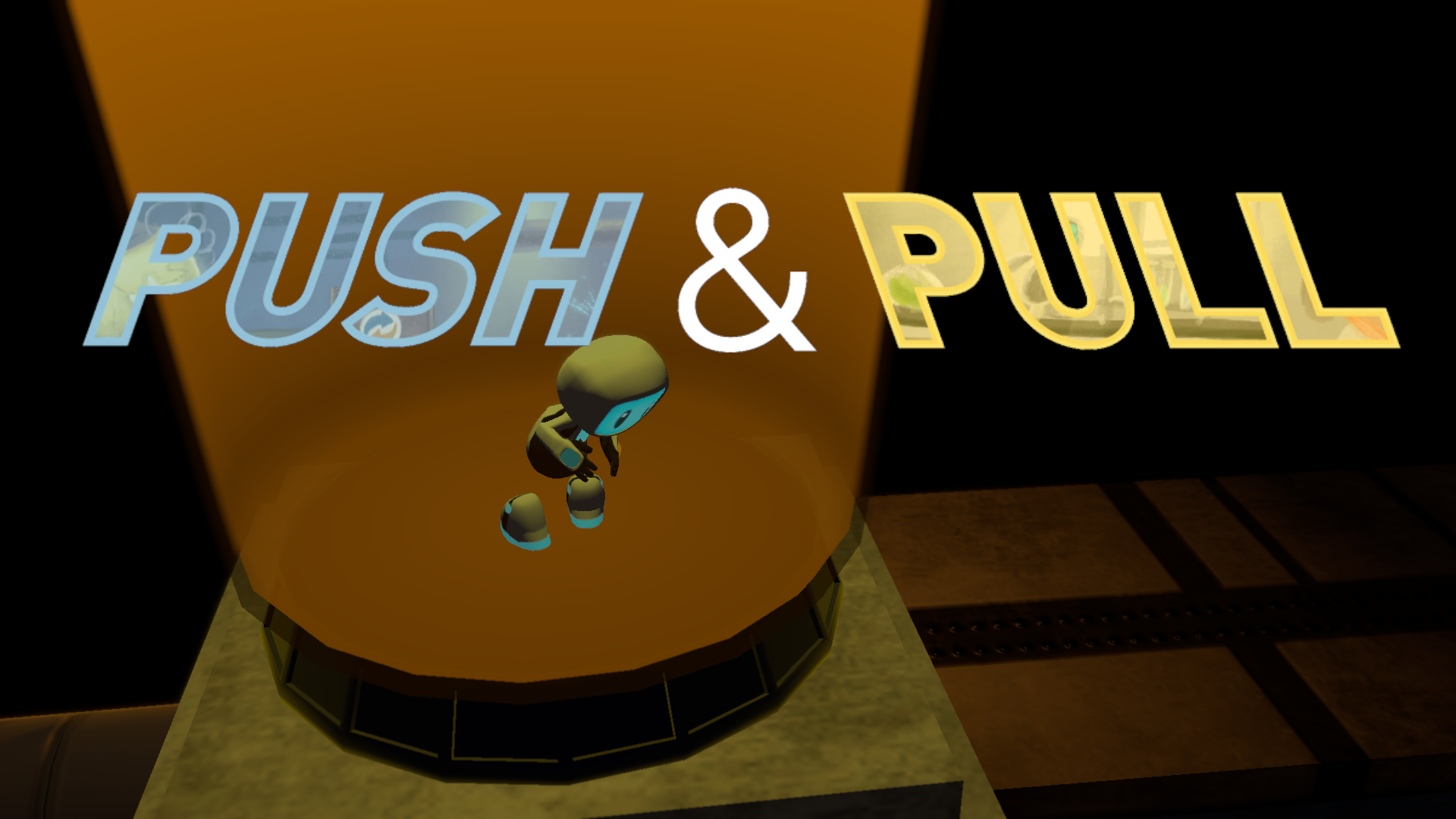 Push and Pull
A downloadable game for Windows
Push and Pull (2015) was the 3D re-imagining of the 2D side-scroller Push and Pull (2014). Pitched to the lead faculty of the Arts & Technology program at UT Dallas, Push and Pull was selected as the sole game to be accepted into the prestigious Game Production Lab course. Push and Pull (2015) was created by a team of over 30 students being lead by Michael Stewart and Dean Soeder.
The goal of the game is to help a group of science experiments escape from their laboratory prison with the powers to push and pull objects and the player character. The focus of the game is to show how simple concepts can be used in extraordinary ways to solve challenging puzzles and rescue friends in need.
For more information click on this link: https://michaelcstewart1991.wordpress.com/push-and-pull-2015/
Install instructions
Unity Executable File.
Extract the folder then double click on the "Push and Pull Release 005" application file.
Set your configuration and then click play.